Proven Technology
Professional R&D on high density HDI, multi-layer PCB, rigid-flex PCB. Embedding technology of small size core, thick GEM, PCB with special requirements from industries like Telecom / medical / automotive, and etc.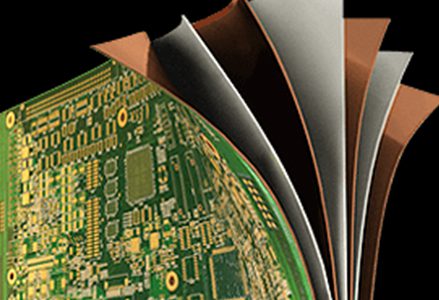 Qualified Materials
Sourcing high quality materials from Rogers, Panasonic Megtron 6,Shengyi, Isola, Dupont, Rohmhass, Atotech and other excellent suppliers to choose the best ones.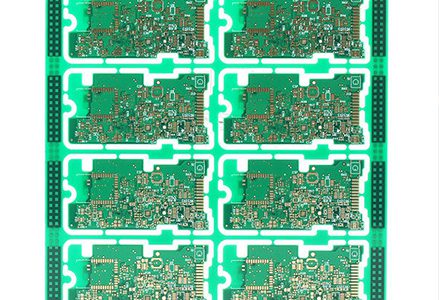 When you order
advanced PCBs from Fast Turn PCB, you are buying quality that pays for itself over time. In the comparison chart below you can see where the advanced PCB is unique or goes beyond the IPC standard.
Advanced PCB From Prototype to Volume Production
Multilayer PCB (6-50L)
High Speed Signal Transmission
High Frequency / Microwave
ITEM

Item

Application

Engineering

Production

Quantity

Material

Ink,Soldermasks

drilling

plating

Soldermask offset

Dimensional deviation

Warping angle

Test method

Glass transition ℃

Inspection report

Standard

Etched line
Advance PCB

Industrial equipments, instrumentation, automotive electronics, communication equipments, etc. Finished products require high reliability and stable quality for users

Senior engineer (one file/6 hours)

individual working panel

≥1 piece

Shengyi,Rogers,Arlon,Isola,Omega,Dupont, Panasonic,3M etc. Meet IPC4101 class B/L

Rohm&Haas,TAIYO,Kuangshun,Meet IPC-SM-840 class T

Min Mechanical Hole Size 0.15mm,Laser hole 0.1mm

PTH (Hole copper thickness≥20um),IPC 3(25um)

±2mil

±0.13mm

0.75%

A.O.I,Kelvin Four-terminal sensing,Microsection Inspection,Solderability Test,Impedance Test...

>140℃

Inspection report

IPC Class 2,IPC Class 3,Automotive Standard,Customer Standard

Forbid to repair tracks(IPC 3,Automotive,Customer Standard)
Standard PCB

Children's toys, small appliances, home lighting, functional testing, electronic enthusiasts, etc. Suitable for users whose prices are core competitiveness

mid-level engineer (5 files/hours)

mixed working panel

5,10,15,20,25...pieces

Common Fr4 Meet IPC4101 class B/L

TAIYO,Kuangshun,Meet IPC-SM-840 class T

Min Mechanical Hole Size 0.2mm

PTH(Hole copper thickness≥18um)

±3mil

±0.2mm

1%

A.O.I.,Fly Probe Testing

>130℃

Inspection report

IPC Class 2
Fast Turn PCB's high-quality PCB R&D and manufacturing base (including the cooperative factory) is located in Guangzhou, China, with a plant area of 80,000 square meters and professional technicians accounting for 35% of the total number. It specializes in high-end prototypes, quick turn and small volume hardware designing and manufacturing services.Such aspects should be borne in mind when comparing PCB prices. Reliability and a guaranteed/long life cycle involve an initially higher outlay, but will pay for themselves in the long run.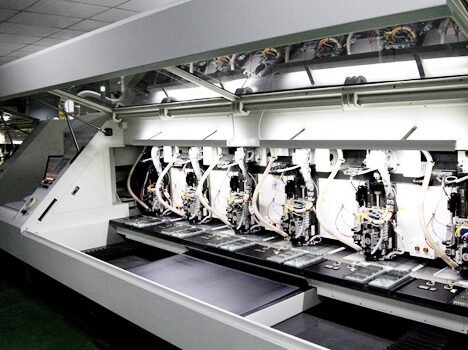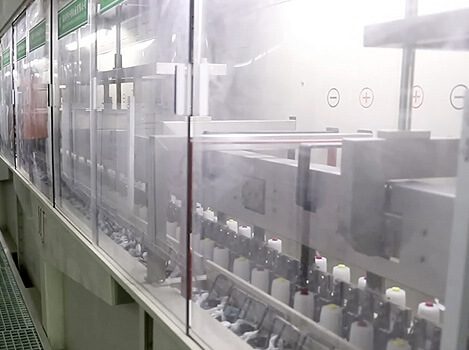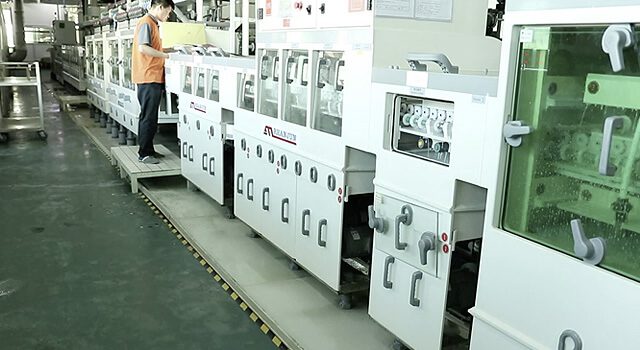 Advanced PCB is widely used in communications, industrial control, computer applications, medical, test equipment and other fields. The core competitiveness: leading technology, high quality, high precision rate, expedited delivery, consultative customer service, and optimal cost performance. With ISO9001, ISO14001, TS16949, UL, RoHS certification.
Why FastTurn Advanced High-quality PCB
Have Questions?
If you have any questions or need any further information, please feel free to contact your dedicated customer service.
Send message.
Comments from end Customers