Contact:James Chen  Cell: 18011866680 wechat same number
  The company has set up quality control points after some key processes so that quality problems in the previous process can be detected and corrected in time to prevent unqualified products from entering the next process. Each quality control point has a corresponding inspection standard, including the inspection target and inspection content, and quality inspectors work in strict accordance with the inspection standard. In order to carry out effective quality management, in addition to strict control of the production quality process, we also take the following management measures.
1, components or outsourcing processing components purchased into the factory, before storage by the inspector's random inspection (or full inspection), found that the pass rate does not meet the requirements of the national standard that is returned, and the test results in writing for the record.
2, quality management department to develop rules and regulations on quality and the department's work responsibility system. Through regulations to restrain people.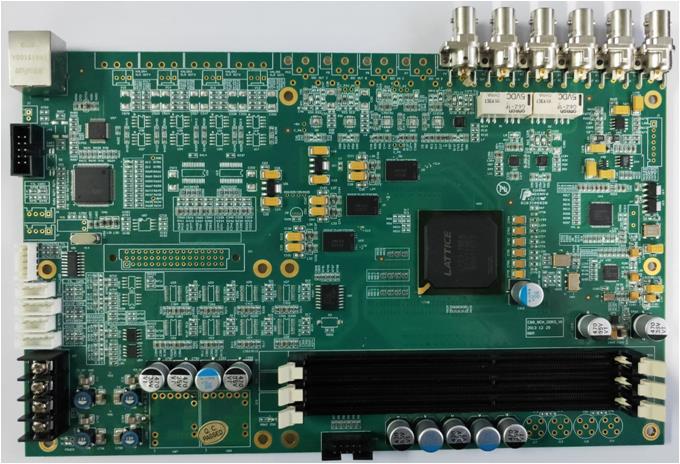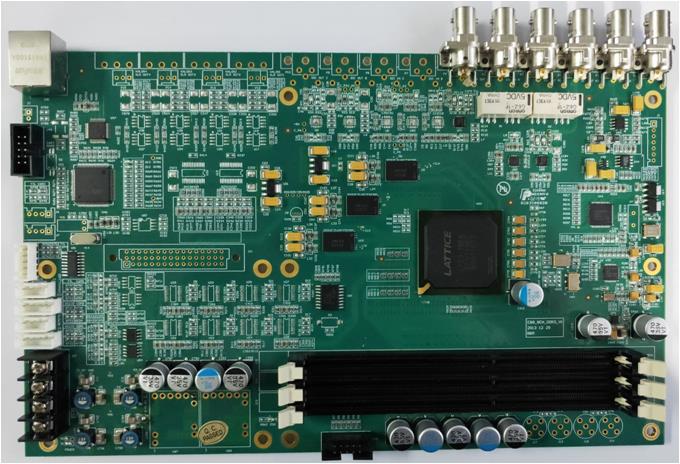 3, the establishment of a comprehensive quality network within the enterprise, timely and accurate feedback on quality information. Select the best quality as the quality inspector of the production line, while administratively still under the management of the quality department, so as to avoid the interference of other factors on the quality determination work.
4、Ensure the accuracy of inspection and maintenance instruments and equipment. The inspection and maintenance of products are implemented through the necessary equipment and instruments. Therefore, the quality of the instruments themselves will directly affect the quality of production. We send the inspection and measurement in time according to the regulations to ensure the reliability of the instruments.
5、In order to enhance the quality consciousness of every employee, we set up a quality information board around the production site and regularly announce the causes of some quality accidents and the ways to deal with them, so as to eliminate the recurrence of such problems. The quality management department draws the daily production quality defect statistics on the quality coordinate chart, so that everyone can know the production quality situation of the day in time to take corresponding improvement measures.
6、A quality analysis meeting is held once a week. The meeting is prepared by the head of the quality management department and presided over by the company leader in charge. Meeting content: put forward the quality problems of the previous week, the meeting to discuss to determine the countermeasures to solve the problem, and put forward the implementation of the person responsible for solving the problem or the responsible department. We know that to improve the quality of circuit board soldering processing, the quality department alone is not enough, we must improve the quality awareness of all employees. We propose the implementation of lean quality management approach in the company, from staff professionalism, production systematization, process standardization, metrics refinement, continuous improvement and other aspects of efforts. For quotation, please contact: Mr. Chen: 18011866680