Contact:James Chen  Cell: 18011866680 wechat same number
Business Introduction
We are a one-stop service integrating PCB design, PCB board making, PCBA sample express and mass production.
Service advantages: PCBA one-stop procurement, reduce procurement corresponding to multiple suppliers communication quotation, reduce communication costs, control management risks. Professional technology, management and service team, matching customer needs and gaining customer trust.
Cost advantage: centralized procurement makes small and medium-sized customers become VIP customers of suppliers. Fast inventory: batching by order, reducing inventory management costs by reducing inventory stagnation
Quality control advantage: professional PCB and component procurement team, integration and optimization of device resources, improve material cost performance, formal material channels to ensure efficient and stable product performance and delivery guarantee.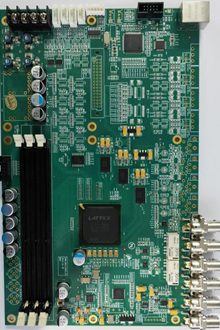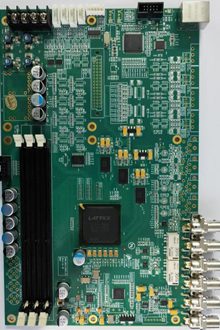 The PCBA division of Jujin Technology has a plant of 5000 square meters and about 120 employees, including 30% of the staff with specialist and bachelor degree.
The current production capacity: SMT can reach 6 million pieces / day, plug-in 600,000 pieces / day.
SMT workshop has 5 production lines, including 1 Panasonic NPM (2+1) double track high speed line, 2 JUKI (1+1) medium speed lines, and 1 JUKI sample line.
The electronic workshop has 4 plug-in post-soldering lines and 2 assembly lines. The lead-free and leaded lines are separated and segregated, so that the manufacturing, testing and shipping of leaded and lead-free products are strictly separated and controlled.
SMT Capacity
5 million solder joints/day
SMT Production Line
5 lines

Throw rate

Resistance rate 0.3%
IC type without throwing material
Veneer type
POP / common board / FPC / rigid-flexible board / metal substrate
Mounting Component Specifications
Smallest package available
03015 Chip/0.35 Pitch BGA
Minimum device accuracy
±0.04mm
IC class placement accuracy
±0.03mm
PCB mounting specifications
PCB size
50*50mm -774*710mm
PCB thickness
0.3-6.5mm
OEM main equipment introduction
l Solder Paste Printer Automatic Solder Paste Printer (Dessen Classic Series): printing accuracy ±0.02MM, repeat positioning accuracy 0.008MM, precise optical positioning system, perfect printing 0.3mm pitch and 0201 package components' pads
Main Equipment Introduction
l Solder Paste Inspection Solder Paste Thickness Tester (TU521): 15/10um high resolution optical
Ø 5M high-speed industrial camera
Ø Dual high frame rate electronically programmable digital raster
Ø Core algorithm GPU acceleration
Ø High resolution 0.37um
Ø Minimum measurable tin-spot pitch 100um
Ø Minimum measurable tin dot size 100*100um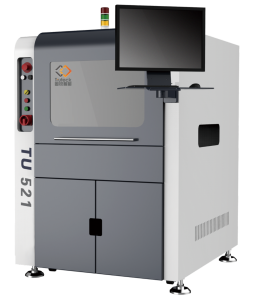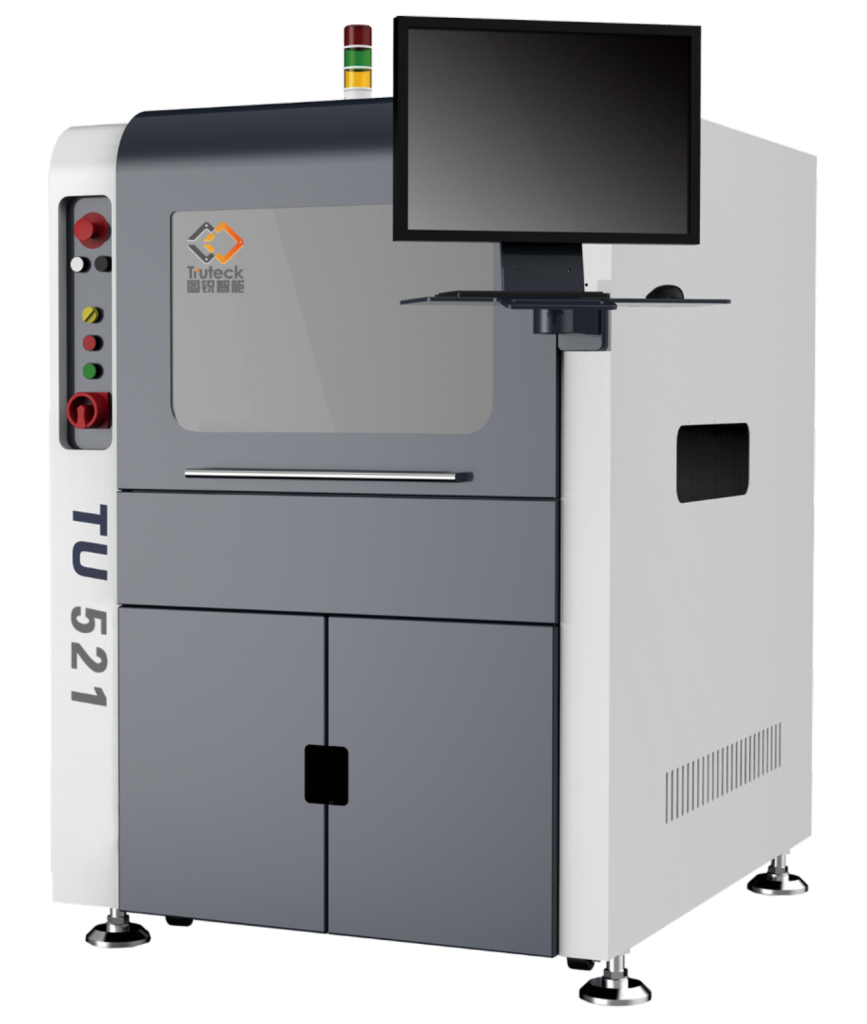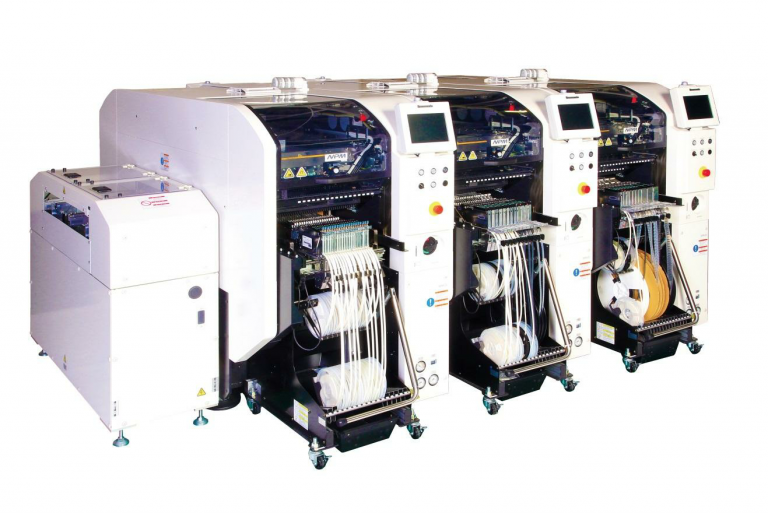 High-speed placement machine: Panasonic NPM-D3
Mounted components range: braided tape 8-56mm;
Chip 01005-12*12*6.5mm
Number of material stations: 68 stations / module
Mounting head: 2 cantilever *16 mounting head
Theoretical mounting speed: 84000CPH
Mounting accuracy: 40um/chip
Maximum mountable PCB size: 510mm*590mm
l JUKI KE-2050 mounter: Suitable for small component placement
• Component size
Laser recognition
0603 chip~20mm square component
or 26.5×11mm
(0402 chip requires option)
Component placement speed
13,200CPH
Component placement accuracy
Laser identification
±0.05mm
Component placement type
Up to 80 types (converted to 8mm tape)
Max. PCB mounting
330×250mm
330×250mm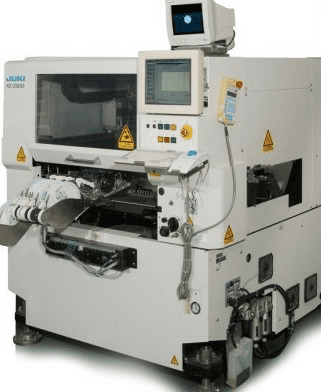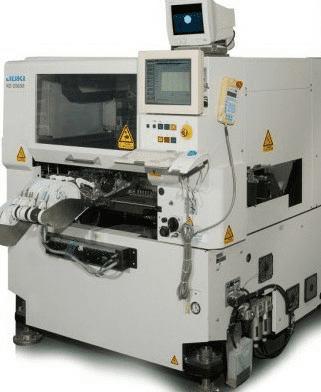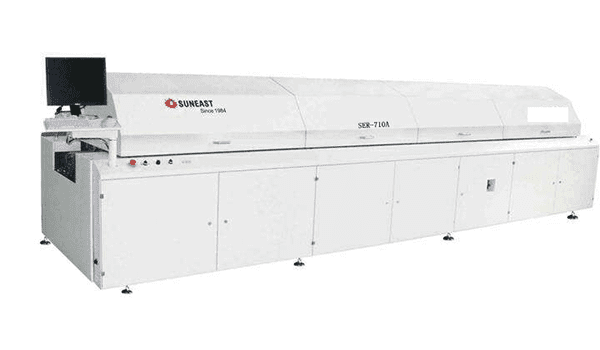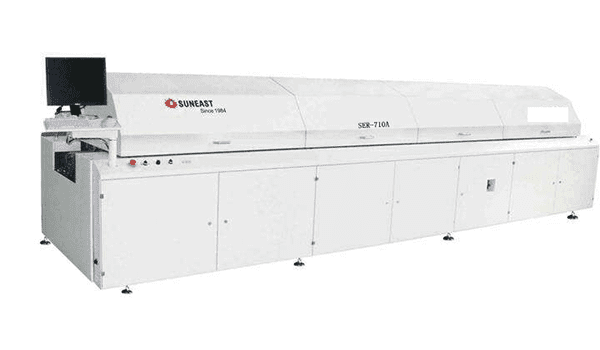 • Nitto SER-710A double rail reflow oven with different speed: upper and lower 10 temperature zones heating, control accuracy 1℃, PCB board temperature distribution deviation 2℃, suitable for high density multi-layer PCB and complex package device soldering.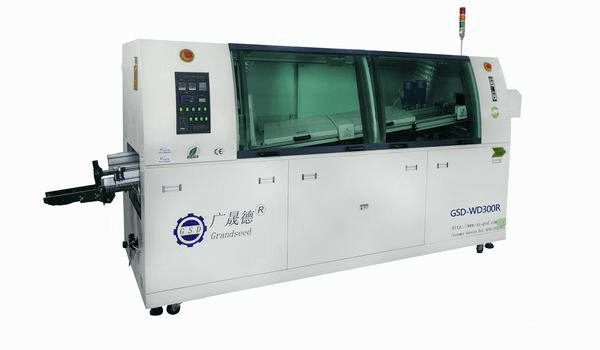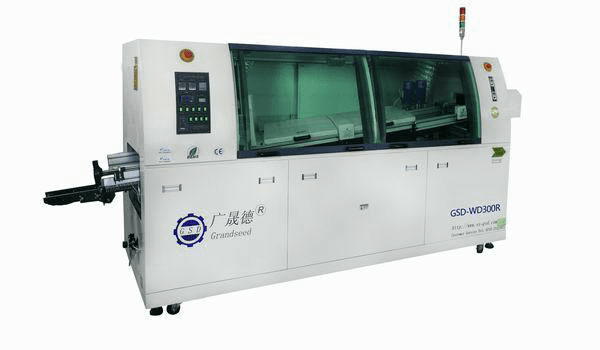 Guangshengde 300 wave furnace: automatic flux spraying, infrared hot air preheating system + spotlight compensation, double wave soldering tin bath, realizing complex DIP component soldering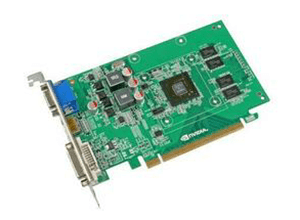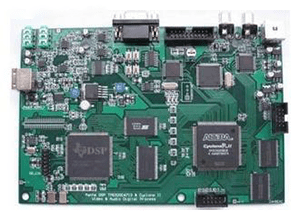 Close pin IC + plug-in components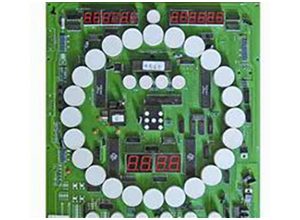 Digital tube + LED plug-in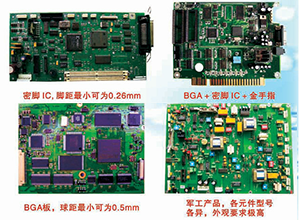 Multiple complex component plug-in products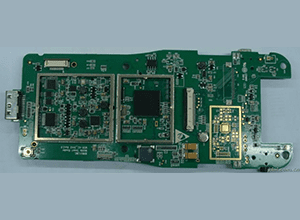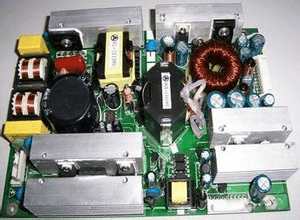 Large volume plug-in component products
Product display (finished products)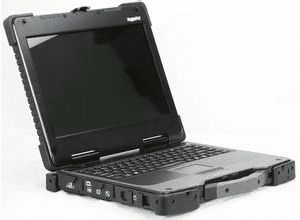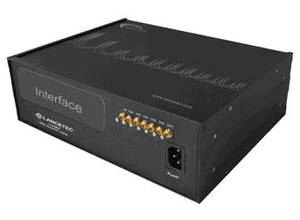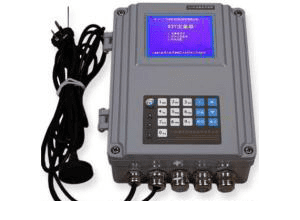 Environmental monitoring instruments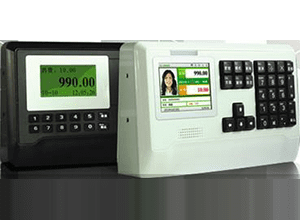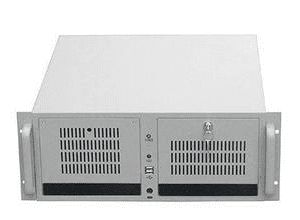 Industrial control machine