More than two years of global "chip shortage" is gradually moving towards "single-cutting" and "rising tide". Recently, the market price of some chips has even dropped from more than 3,500 yuan to more than 600 yuan, and the price is less than 80%.
According to previous media reports, TSMC has recently received order change notifications from three small customers, namely Apple, AMD and Nvidia. Apple's new iPhone 14 shipment target of 90 million units has been raised by 10%. AMD scaled back its 6 NM and 7 NM orders for a total of about 20,000 units between the fourth quarter of this year and the first quarter of 2023. Nvidia also informed that it recommended delaying and reducing orders for the first quarter.
Liu Deyin, chairman of TSMC, recently disclosed that due to the epidemic and other reasons, the demand for consumer electronics products has slowed down, and the fields of smartphones, notebook computers and TVs are all affected. However, the demand for consumer electronic chips will increase, to a certain extent, the chip foundries will be "insufficient in production capacity", and some manufacturers will migrate their production capacity to industrial control, automobiles and other application fields where market demand is booming. Especially in the current market environment of new energy vehicles, the market demand for automotive chips is even greater.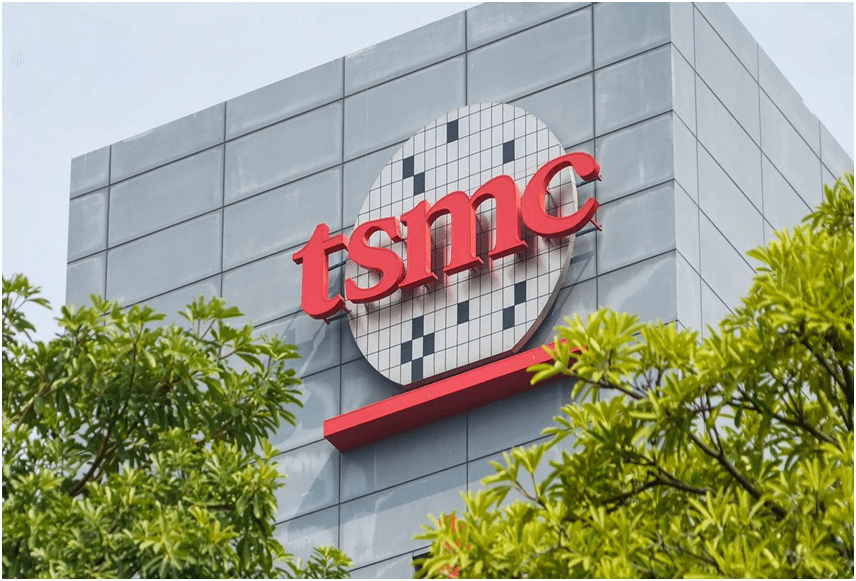 Li Yong, head of the automotive business of Focuslight Technology, pointed out that integrated circuit chips are least affected by the price reduction, while laser chips for remote control gauges are not affected by market price trends.
Audi's marketing department and other car companies pointed out to the reporter of Ke Founder Daily: "In the first half of the year, some car dealers indirectly increased their prices on the pretext of lack of core in order to earn more profits. Chips are still in short supply, and most automotive chips are in ample supply."
Jia Kang, the founding director of Huaxia New Supply Economics Research Institute, pointed out: "The supply shortage of high-end chips is relatively noticeable, and its price increase is inevitable. With the improvement of my country's chip manufacturing level and breakthrough in production capacity, relatively high-end chips In the exact process of supply and demand communication, the supply exceeds the demand, and the chip price will naturally be adjusted appropriately."
Recent hot-selling models and market trends of imported brand chips in the market
The original ADI factory will take relevant measures to adjust the spot market
ADI's recent price cuts are more powerful, including AD8606ARMZ and AD8606ARZ. AD8606ARZ was once 80 yuan, and now it has dropped to about 50 yuan. This op amp is used in photodiode amplification, battery powered instruments, multipole filters, sensors, barcode scanners, audio. You can pay attention. The price of ADI's automotive analog chips is also high, such as the amplifier AD8657ARMZ-R7, which has recently begun to decline. The LTC6992 series of products, whose prices have continued to rise recently and are seriously out of stock, are used in heater control, LED dimming control, portable and battery-powered devices, etc.
ADI mainly has advantages in the fields of industrial equipment, medical equipment and military industry. Its high-precision ADC and low-power op amp are the industry leaders and have a high market share, so it has a great influence. Maxim and ADI will formally merge in August. Currently, lead times in the industrial sector are extended between 40-50 weeks. DS3234xxxx are facing severe shortage. Lead times for ADUMxxxx are being extended and price increases are expected to reach new market highs. The original ADI factory may take relevant measures to adjust the spot market. The situation of the spot market in the third quarter is still unclear. The impact of general materials in the current market is less. With good price opportunities, sales can follow up with customers to achieve a win-win situation.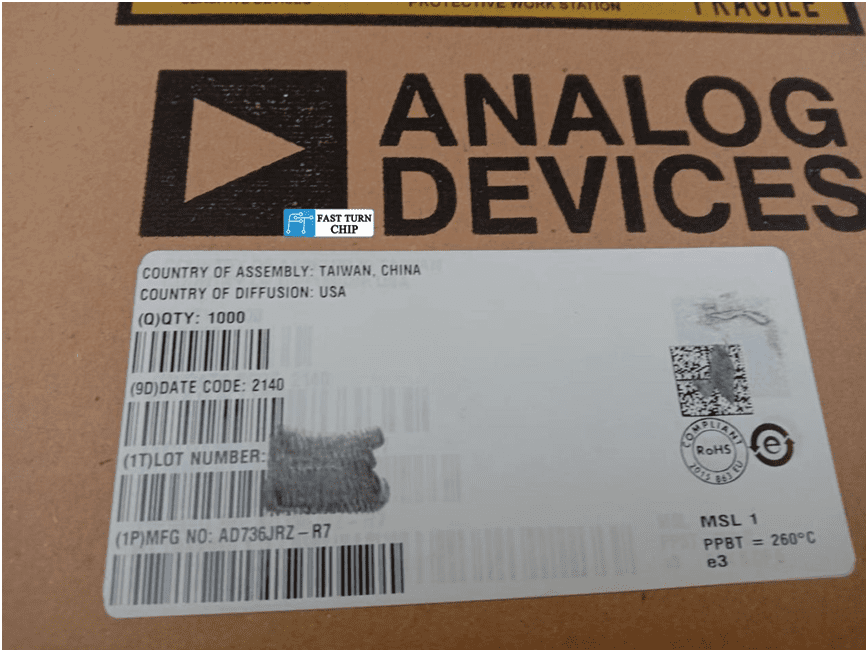 From the end of 21 to the first quarter of 22, the brand mainly has strong demand from overseas customers and can accept the premium of the spot. Because it is difficult for domestic downstream terminal products to cover the space for chip premiums, they would rather suspend production.
For example, KSZ9031RNXIA has set a new high record again this month since the last price fluctuation. The quotation rose from about 200 yuan in May to about 1,500 yuan, and the price continued to rise with the consumption of spot inventory. Due to the increase in the number of goods arriving from the original factory, the frequency of overseas customers to scan goods in China has decreased a lot compared with May-June 2021, and the price also needs to be compared before placing an order.
The overall demand has decreased, and the spot price has also been relatively weak; however, as representatives of the leading manufacturers of consumer and automotive electronics, the market prices of MICROCHIP and NXP will not drop too much. The decision of the downstream terminal to purchase chips will not be affected by the spot price alone.
And Microchip America has started telling customers that it will take up to 50 weeks to fulfill orders. The company also requires that new orders be non-cancellable and non-returnable.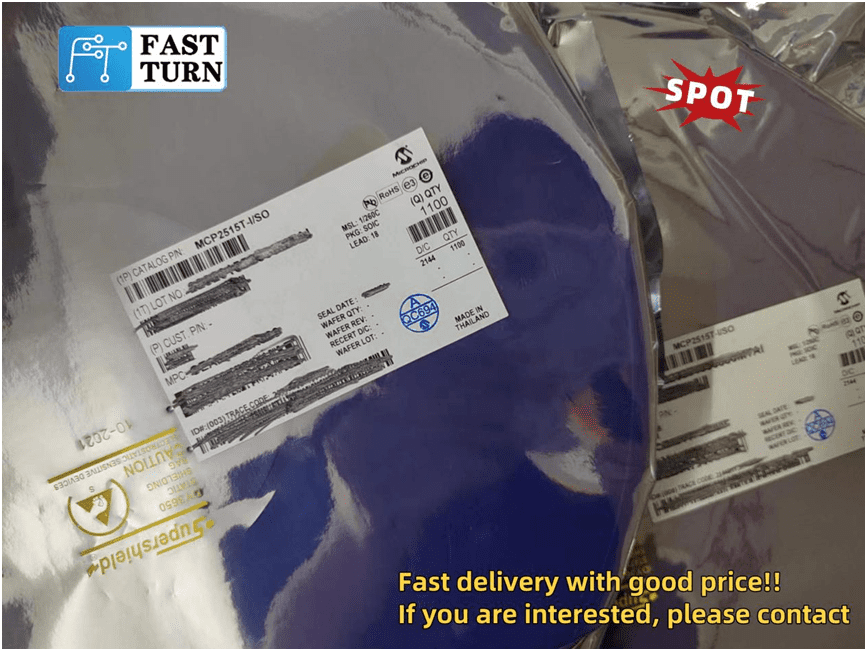 Founded in 2015, The company takes PCB sample manufacturing as the entrance, and has the ability of fast delivery of high-end samples and small and medium-sized batches. Through the whole value chain services such as PCB manufacturing, BOM purchasing and PCB assembly, we provide customers with vertically integrated one-stop solutions for their products. We continue to contribute to the continuous innovation and development of China's electronic technology, in order to build a first-class electronic product design and manufacturing outsourcing service provider. Pursue the material and spiritual happiness of all staff and make contributions to the progress and development of mankind and society.
We offer professional design solutions covering all aspects of PCB and PCBA layout, including the following board technologies.
Include:
1.PCB design: free laminated design and impedance calculation.
2.PCB manufacturing :PCB board making capacity of 1-48 layers, blind hole, copper thickness up to 12 ounces
3. Component purchase :BOM purchase within 3 days
4.PCB assembly: urgent sample and batch assembly processing, only 1-3 days
5. Functional testing
6. Electronic assembly global logistics
7. Single, double-sided, multi-layer board
8. Rigid circuits, flexible circuits and rigid-flexible circuits.