Many chipmakers in Malaysia's semiconductor manufacturing heartland have stopped taking orders due to a shortage of workers and labor, with more than 1 million workers in all major industries in short supply, Reuters reported Thursday.
Malaysia has a labor shortage of at least 1.2 million workers in major industries, including manufacturing, construction and other sectors, according to local industry and government data. As demand increases, labor shortages become more and more serious. Fifteen thousand workers were out of work, forced to stop working and lost orders. To put the figures into context, Malaysia has a Labour shortage of 550,000 in construction, 120,000 in palm oil, 15,000 in chip manufacturers and 12,000 in medical glove manufacturers.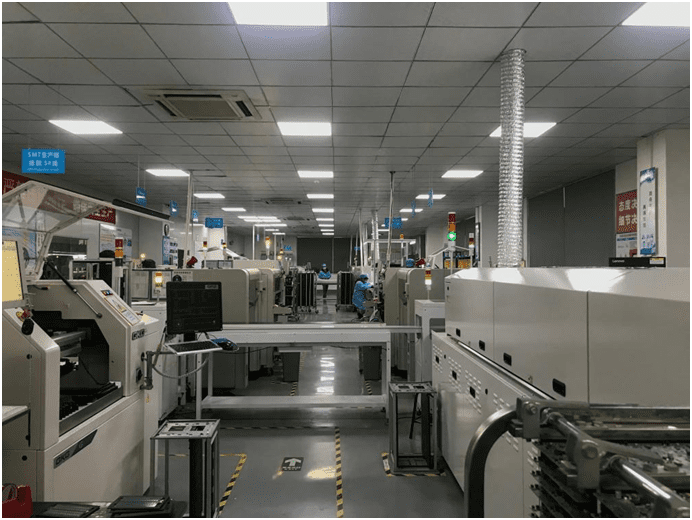 Malaysia is mainly dependent on exports. It has grown rapidly in recent years and is a key link in the global supply chain. However, manufacturing, agriculture, services and other industries rely on millions of foreign workers when Malaysians do not want to be exposed to dirty, dangerous and difficult work.
While the Malaysian government lifted the ban on foreign workers in February, official approval has been slow and Labour protection talks with Indonesia and Bangladesh have been delayed, leading to delays in the mass repatriation of foreign workers.
Mr Ong Su Tei, chairman of the Semiconductor Industry Association of Malaysia, said local people were not interested in the semiconductor industry as chipmakers had to turn down customer orders due to massive Labour shortages. Within six months, many fled.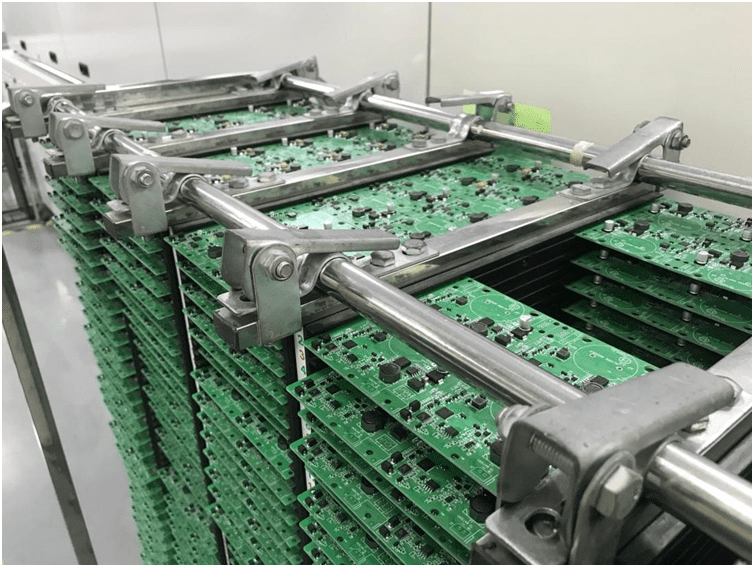 Founded in 2015, The company takes PCB sample manufacturing as the entrance, and has the ability of fast delivery of high-end samples and small and medium-sized batches. Through the whole value chain services such as PCB manufacturing, BOM purchasing and PCB assembly, we provide customers with vertically integrated one-stop solutions for their products. We continue to contribute to the continuous innovation and development of China's electronic technology, in order to build a first-class electronic product design and manufacturing outsourcing service provider. Pursue the material and spiritual happiness of all staff and make contributions to the progress and development of mankind and society.
We offer professional design solutions covering all aspects of PCB and PCBA layout, including the following board technologies.
Include:
1.PCB design: free laminated design and impedance calculation.
2.PCB manufacturing :PCB board making capacity of 1-48 layers, blind hole, copper thickness up to 12 ounces
3. Component purchase :BOM purchase within 3 days
4.PCB assembly: urgent sample and batch assembly processing, only 1-3 days
5. Functional testing
6. Electronic assembly global logistics
7. Single, double-sided, multi-layer board
8. Rigid circuits, flexible circuits and rigid-flexible circuits.